CRANFORD HOLLOW
Cranford Hollow
Color/Sound/Renew/Revive
Find It: cranfordhollow.bandcamp.com
Over its four previous studio albums, the Hilton Head quintet Cranford Hollow refined an all-smiles blend of country twang and acoustic-electric Southern rock, accented by singer/guitarist John Cranford's gravelly vocals and the mournful fiddle of Jeff Reid. Sounding like some kind of Uncle Tupelo/Drive-By Truckers combo, the band seemed content to continue mining that roots-rock niche. At least until now.
Color/Sound/Renew/Revive is a telling title for an album that sounds like nothing these guys have done. The raw, loose rock 'n' roll feel is gone, replaced by infinitely more polished, atmospheric production and more keyboards than the outfit has ever used. On the opening "Songfield," the rhythm section fashions a tight, slow-rolling pocket, and Reid's fiddle seems to echo endlessly into the distance. Cranford's vocals are less ragged, and his delivery is more melodic and focused. The songs in general are longer and more complex, with several moving past six minutes and into jam-band territory.
Rather than simply demoing the songs before heading into the studio as the act normally does, John Cranford made detailed pre-recordings of the songs with a couple of band members, with many of the instrumental arrangements already firmly in place, lending new precision to the group's work.
It's certainly a different direction, and it's not hard to imagine this new keyboards-and-jams version of Cranford Hollow taking aback longtime fans. But the execution is so well-done, and the production (by Cranford and Preston Havill) and mixing (by Howard Willing) are so rich and detailed that it's hard not to be seduced.
It might not translate so easily live — indeed, Cranford has had to switch almost entirely from guitar to keyboards onstage, and the band has added another guitarist, Yannie Reynecke — but the recorded results are tuneful, expertly played and polished without zapping the group's energy. — Vincent Harris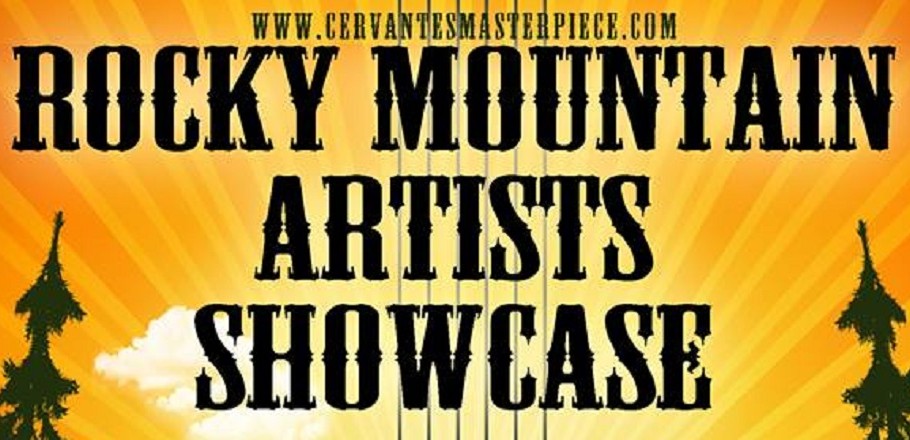 ROCKY MOUNTAIN ARTISTS SHOWCASE
---
In our 3+ years Rocky Mountain Artists has brought a lot of great bands to Colorado and brought a lot of great Colorado bands to the rest of the country.  We are very excited with our progress as we grow in the industry and watch our bands grow with us.  It is with great excitement that we are announcing our first ever ROCKY MOUNTAIN ARTISTS SHOWCASE which will be held on Wednesday March 25, 2015 at Cervantes Masterpiece Ballroom Other Side in Denver…the first showcase will feature two of our great local Colorado acts, Selasee & The Fafa Family out of Boulder and Digg out of Denver with 3 of our up and coming touring acts from elsewhere, The Jauntee out of Boston, The Southern Belles out of Richmond, VA and Gaslight Street out of Charleston, SC…this is going to be a fun night of music to celebrate what we have done and showcase some of our talent to you…tickets are only $5 in advance for 5 great bands so get yours now…
https://www.ticketfly.com/purchase/event/781027
We want to thank Cervantes for having us along with our fantastic roster of bands and most importantly the fans and venues that support them. We hope to see you all on March 25…thank you!
---