CRANFORD HOLLOW SPRING 2017 COLORADO TOUR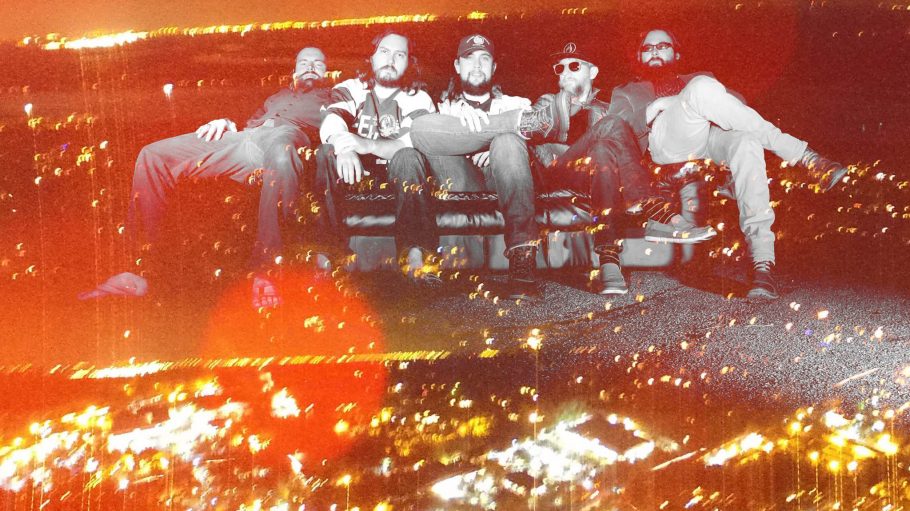 CRANFORD HOLLOW SPRING 2017 COLORADO TOUR
---
Rocky Mountain Artists is very pleased to announce an early spring Colorado tour for
CRANFORD HOLLOW (Hilton Head Island, SC)

---

CRANFORD HOLLOW returns to Colorado for a late ski season tour in late March and early April supporting their outstanding new Swampfire Records release "Color/Sound/Renew/Revive." The band has toured Colorado regularly since late 2013 and this tour is highlighted by the bands first appearance at the Belly Up in Aspen as well as a return to Fly Me To The Moon in Telluride on the resort closing Sunday.
You can check out CRANFORD HOLLOW at the following dates:

3/23 (Thu) – Blue Canoe – Tupelo, MS
3/24 (Fri) – Hi Tone – Memphis, TN
3/25 (Sat) – Smoke and Barrel – Fayetteville, AR
3/29 (Wed) – Cactus Jack's – Evergreen, CO
3/30 (Thu) – Schmiggity's – Steamboat Springs, CO
3/31 (Fri) – Snake River Saloon – Keystone, CO
4/1 (Sat) – Snake River Saloon – Keystone, CO
4/2 (Sun) – The Moon @ O'Bannon's – Telluride, CO
4/3 (Mon) – Belly Up – Aspen, CO
4/5 (Wed) – Globe Hall – Denver, CO*
4/6 (Thu) – Historic Brown Hotel – Breckenridge, CO
4/7 (Fri) – Black Nugget – Carbondale, CO
4/8 (Sat) – Bohemian Biergarten – Boulder, CO

* = with Augustus
---
It's a boot stomp on a dusty bar floor. It's the clang of a whiskey bottle at last call. It's grit. It's the sounds of the South. It's Cranford Hollow, a blended mix of Southern Rock, Appalachian Fiddle Music and American Rock and Roll.
The Hilton Head Island quintet, comprised of vocalist and guitarist John Cranford, bass man Phillip Sirmans, drummer Randy Rockalotta, fiddler and vocalist Eric Reid and newest member guitarist Yannie Renencke, have won over thousands of loyal fans with what they call Lowcountry Stomp, a sound that is at once eclectic but uniquely their own. Elements of Blues, Old-Time Country, and Southern Psychedelic Rock come together with ancient mountain melodies in an energetic, engaging musical root bag sprinkled with some Sea Island hoodoo. Since 2011 Cranford Hollow has been playing upwards of 200 shows a year, steadily expanding from the South Carolina Lowcountry to places far afield including multiple western tours. The band's most recent Swampfire records release "Color/Sound/Renew/Revive" has the band poised to break nationally in 2017 as they tour to support.