LORD NELSON (Charlottesville, VA)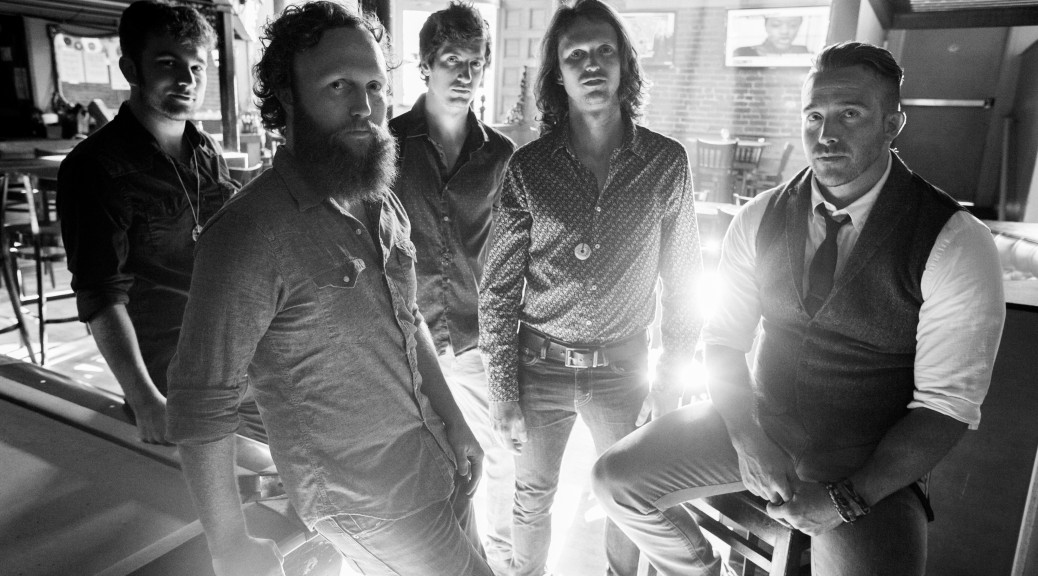 Lord Nelson is two brothers, one greasy trombone, backbone bass, pocket drums, dirty south guitar and a hell of a lot of fun. They play rock and roll that is at once accessible and original. Formed in 2012 by Kai and Bram Crowe-Getty, the band cut their teeth rehearsing in basements and barns. Lord Nelson brings the same sense of intimacy to house parties and outdoor pavilions alike. The raw energy that these five Virginia boys display each night has created a party that connects with a diverse audience. Their original compositions are varied and range from slow burning, harmony laced anthems to back beat pulsing floor stompers.
Lord Nelson's music is anything but ironic — their lyrical roots grow from a sense of place and visceral life experiences. Their songs not only celebrate a time when hardworking rock and roll bands thrived throughout America, but also pay tribute to musical mentors, lost loved ones and rowdy nights on the town. This is an ambitious young group with a powerful live stage presence. There is a kinetic whirlwind when these guys hit the stage and it is certainly one that you want to be swept up in. Now a regionally touring act, Lord Nelson is a band on an upward trajectory with plans to play upward of 150 shows in the coming year. They recently released their new album "The County" in fall 2015 and appeared at the Lockn Festival in Virginia in September.
---
THE DELI MAGAZINE – Rural rock group Lord Nelson releases new LP "The County"
http://washington.thedelimagazine.com/23422/rural-rock-group-lord-nelson-releases-new-lp-county
"A rootsy quintet belting out their vivacious sounds from Charlottesville, VA, Lord Nelson has the crunch of classic rock with a trombone smoothly spread across their melodies. The band has fantastic stage presence and lead vocalist Kai Crowe-Getty's voice distills the soul of Tom Petty with the charisma of Marcus Mumford. With lyrics heavily influenced by their Appalachian origins and harmonious band chemistry, their shows certainly aren't worth missing."
C-VILLE WEEKLY – Out of The County: Lord Nelson spotlights community on debut album
http://www.c-ville.com/county-lord-nelson-spotlights-community-debut-album/#.VnHHmZMrKEI
"[Lord Nelson's] sound is an amalgamation of Southern rock and Bayou funk, with a touch of bluegrass twang and jam band riffing."
---