Rocky Mountain Artists welcomes James and the Devil to our roster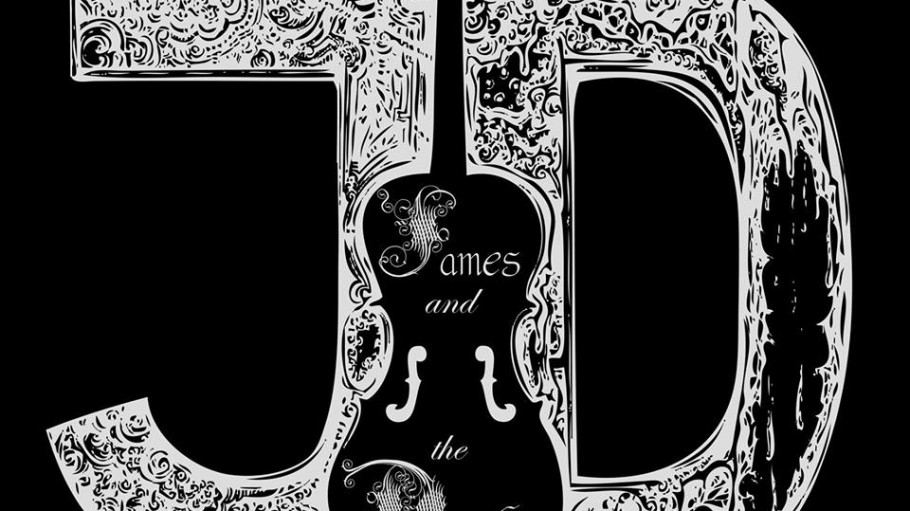 Rocky Mountain Artists is very pleased to announce a new addition to our roster…
JAMES AND THE DEVIL



(Denver, CO)
---
James and The Devil perform their own brand of music, described as Rocky Mountain Fiddle Rock. They create an odd assortment of song writing, equipped with an intense, quick-tempo ed, vocal performance. The Electric Guitar and Fiddle take turns facing off, above a Rock-Solid Drum and Bass Section.
James & the Devil is a ying-yang concept representing people with enough open-mindedness to see it for what it really is- A normal man versus his personal demons. We believe it is healthy to always ask questions, and equally important to receive truthful non-skewed answers, to help guide us in the decisions we make as Earthlings. We promote Love and Unity through the stories we tell.
While merging acoustic rock, fiddle, modern pop, rap, and dance; J&theD has logged over 100,000 touring miles with a proclivity to consistently perform unforgettable genre-bending shows. Whether playing theaters or festivals, J&theD's high energy original music is poised to redefine Rock&Roll!
James and the Devil has been growing recognition and achieving success in the Colorado music scene since 2009. They recently released a recorded set at Red Rocks Amphitheater, and a live CD/EP titled "Sample This". In 2013 they we're named Best "Avante-Pop" Band by the Denver Westword, and also Herman's Hideaway's Best of the West IV contest winners. They have proven time and again to be the victors of the Road to Summer Camp and Wakarusa Winter Classic battles, earning them performance slots at Wakarusa in 2011 & 2014; and at Summer Camp in 2012 and 2013. J&theD also won the title of Best Band in Denver by the CO Music Buzz in 2011.
J&theD has released 3 studio albums, and are about finish their 4th; dropping in the Spring of 2014, tentatively titled, "Checking For Signs Of Life". They are already working on their next big project and intend to continue work on yet another record.
Formed in Denver, Colorado, James and The Devil perform their own brand of music, best described as rocky mountain fiddle rock. Rhythm guitarist & lyricist, Jim Campbell, brings a unique element, providing a clever assortment of song writing, rapidly delivering intense vocal performances. Leading the band on the violin, David Ross, takes a progressive approach to his fiddle-style, drawing from years of traditional experience, and sawing on the strings to whatever genre is thrown his way. J & the D, Bassist, Adam Carpenter, holds down the low-end, with an extensive background in music theory, punching in, and pushing out sound- A slapping, singing, and dancing, machine. J&theD, drummer, Matt Stoner, keeps the thunder thumping, metal crashing, and the people moving. A former producer, writer, and composer of the rock style. On lead guitar, Brian Knapp, joined the lineup to complete the 5-piece! Their songs are for every demographic, old and young. Their fans are made up of dreamers, drinkers, thinkers, smokers, and rebel-rousers.