Tag Archives

spring tours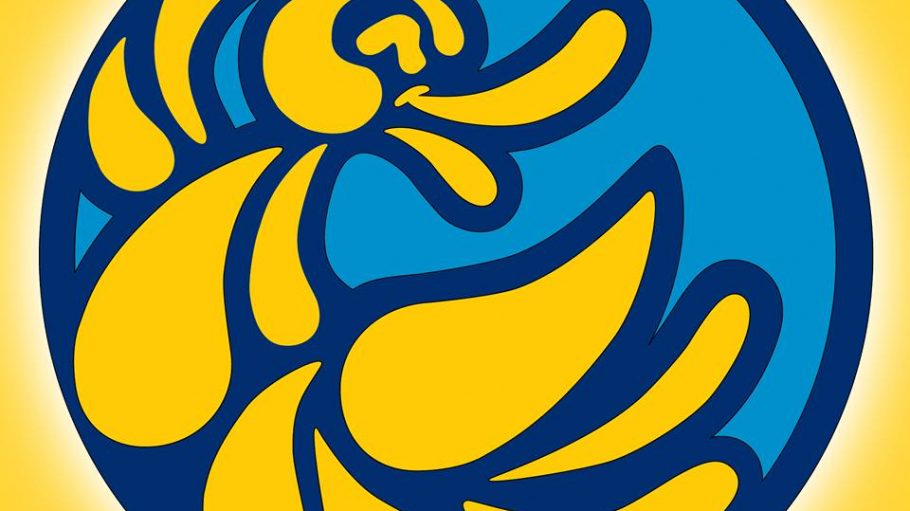 THE AQUADUCKS SPRING 2017 COLORADO TOUR
---
Rocky Mountain Artists is very pleased to announce a June Colorado tour for the
THE AQUADUCKS (Nashville, TN)

---
The AQUADUCKS out of Nashville will be touring Colorado for the first time this June. The tour is highlighted by an appearance at the FIBARK music festival in Salida as well as several other Front Range and prominent ski market shows.

You can check out THE AQUADUCKS at the following dates:

6/8 (Thu) – Slow Groovin' BBQ – Snowmass, CO
6/9 (Fri) – Slow Groovin' BBQ – Snowmass, CO
6/10 (Sat day) – Cactus Jack's – Evergreen, CO
6/10 (Sat night) – Ullr's Tavern – Winter Park, CO
6/11 (Sun) – Your Mom's House – Denver, CO*
6/13 (Tue) – Cervante's Other Side – Denver, CO**
6/15 (Thu) – FIBARK Whitewater Festival – Salida, CO+
6/16 (Fri) – The Eldo – Crested Butte, CO
6/17 (Sat) – Lazy Dog – Boulder, CO

* = with Legato
** = with Struttin' Tribute to NOLA Funk
+ = with The New Orleans Suspects

---
The Aquaducks have been making waves in and around Music City as a high octane funk and soul band with a live energy that is rarely matched. The Ducks' first two singles "Nightlife" and "Bill's Toupée" immediately caught the attention of local radio station Lighting 100, and have continued to receive regular air play. Described by Brooklyn, NY blog Pancakes and Whiskey as "Dripping with enough funk to fill several swimming pools," The Aquaducks have created a new sound with influences ranging from Earth Wind & Fire and Stevie Wonder to Lettuce and James Brown.
The Fall of 2016 has seen The Aquaducks' song "What's Goodington" featured the movie trailer for "Baked in Brooklyn" as well as the release of their debut full length live album "Live at the Beast." Fans new and old are now able to experience the high energy show that has critics calling them "probably one of the best duck-themed funk bands of all time." In the meantime, if The Aquaducks are playing in your town, put on some dancing shoes and go see one of the best live bands that Nashville has to offer.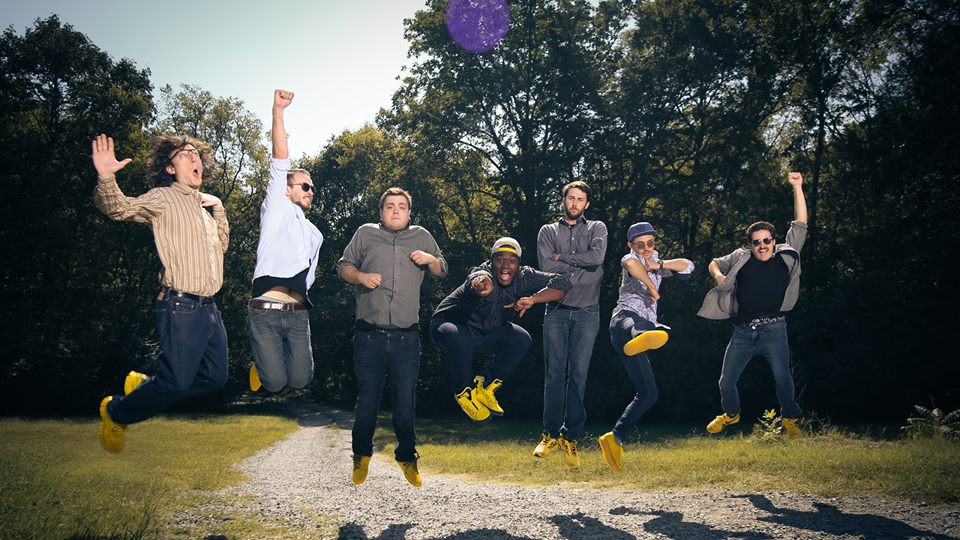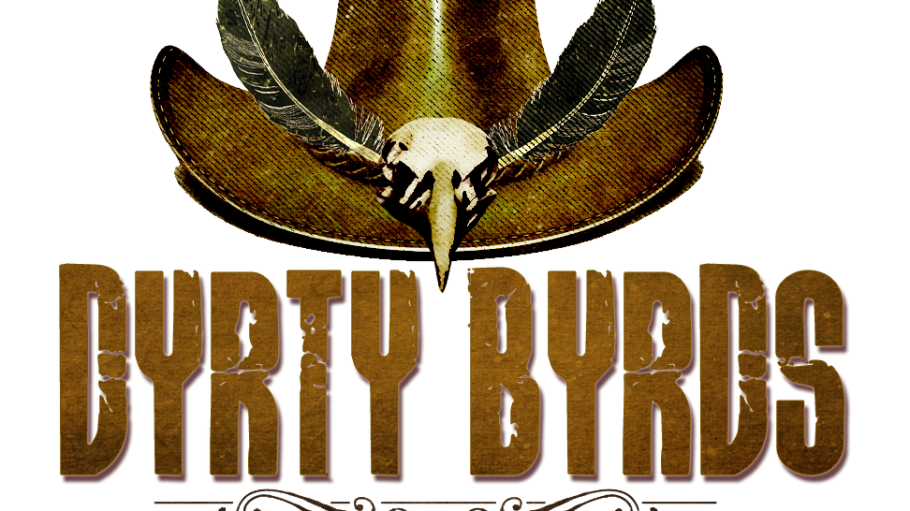 DYRTY BYRDS SPRING 2017 SOUTHEAST TOUR
---
Rocky Mountain Artists is very pleased to announce a spring southeast tour for the
DYRTY BYRDS (Denver, CO)

---
The DYRTY BYRDS out of Denver will be returning to southeast in May for their first tour of the region since spring 2016. The band is touring in support of their excellent newest album "Failure Is Feedback" and will return to several familiar markets while also playing shows in Charlotte, Asheville and Savannah for the first time.
You can check out the DYRTY BYRDS at the following dates:

5/13 (Sat) – Thomas Street Tavern – Charlotte, NC
5/14 (Sun) – Isis – Asheville, NC*
5/15 (Mon) – Georgia Theatre rooftop – Athens, GA
5/16 (Tue) – Pour House – Charleston, SC**
5/17 (Wed) – The Boardroom – Hilton Head Island, SC
5/18 (Thu) – Tiki Hut – Hilton Head Island, SC
5/19 (Fri) – Congress Street Social Club – Savannah, GA
5/20 (Sat) – Clyde's – Chattanooga, TN

* = with Grace Pettis and The Moon & You
** = with Roxy Roca

---
Leaving a trail of burned up bars and sweat soaked guitars since 2009, the Dyrty Byrds have shown no mercy in their pursuit of original guitar driven rock and roll. Tori Pater, Eric Martinez, Mike "Spanky" McCluer, and Andrew Clapp are a four-piece rock band from Denver, CO that would fit as easily into the 1970's classic/southern rock scene as they do in modern day American music.
Playing on their love of songwriting and rock & roll, Tori Pater (Polytoxic) and Eric Martinez (Bloodkin) have been playing music together since 2004 and have eased into a prolific songwriting partnership which is deeply solidified on the new Dyrty Byrds release Failure is Feedback, due out March 18, 2016. The vast majority of the new songs were born and flushed out in Tori's basement with just he and Eric and a couple of acoustic guitars.

Seeing a few different formations after their debut, Dyrty Byrds have worn the tried and true rock & roll recipe of two guitars, bass, and drums as a badge of honor for the better part of their existence. Mike "Spanky" McCluer (Larry) and Andrew Clapp (Forever In Blue Jeans) on Bass and drums (respectively) bring a "freight train through the Rockies" type sound to the band that only Spanky and Andy can produce.

Failure Is Feedback is the Dyrty Byrds' third release and second album done with Chad "Chadzilla" Johnson at 25 BPM Studios in Denver, CO. Failure touches on outlaw country, a little punk rock, and funk with steady doses of rock & roll through out the record. It takes you to a place where guitars rule, truth is paramount, and the bar is always open.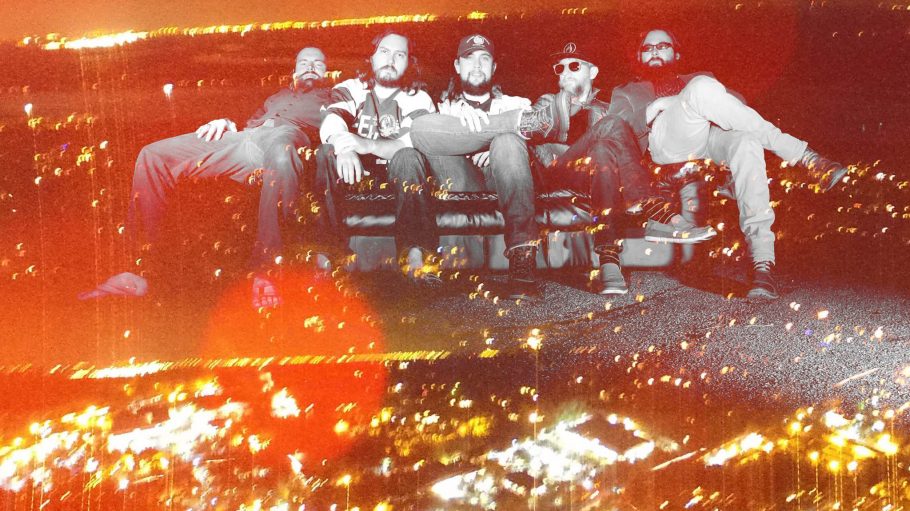 CRANFORD HOLLOW SPRING 2017 COLORADO TOUR
---
Rocky Mountain Artists is very pleased to announce an early spring Colorado tour for
CRANFORD HOLLOW (Hilton Head Island, SC)

---

CRANFORD HOLLOW returns to Colorado for a late ski season tour in late March and early April supporting their outstanding new Swampfire Records release "Color/Sound/Renew/Revive." The band has toured Colorado regularly since late 2013 and this tour is highlighted by the bands first appearance at the Belly Up in Aspen as well as a return to Fly Me To The Moon in Telluride on the resort closing Sunday.
You can check out CRANFORD HOLLOW at the following dates:

3/23 (Thu) – Blue Canoe – Tupelo, MS
3/24 (Fri) – Hi Tone – Memphis, TN
3/25 (Sat) – Smoke and Barrel – Fayetteville, AR
3/29 (Wed) – Cactus Jack's – Evergreen, CO
3/30 (Thu) – Schmiggity's – Steamboat Springs, CO
3/31 (Fri) – Snake River Saloon – Keystone, CO
4/1 (Sat) – Snake River Saloon – Keystone, CO
4/2 (Sun) – The Moon @ O'Bannon's – Telluride, CO
4/3 (Mon) – Belly Up – Aspen, CO
4/5 (Wed) – Globe Hall – Denver, CO*
4/6 (Thu) – Historic Brown Hotel – Breckenridge, CO
4/7 (Fri) – Black Nugget – Carbondale, CO
4/8 (Sat) – Bohemian Biergarten – Boulder, CO

* = with Augustus
---
It's a boot stomp on a dusty bar floor. It's the clang of a whiskey bottle at last call. It's grit. It's the sounds of the South. It's Cranford Hollow, a blended mix of Southern Rock, Appalachian Fiddle Music and American Rock and Roll.
The Hilton Head Island quintet, comprised of vocalist and guitarist John Cranford, bass man Phillip Sirmans, drummer Randy Rockalotta, fiddler and vocalist Eric Reid and newest member guitarist Yannie Renencke, have won over thousands of loyal fans with what they call Lowcountry Stomp, a sound that is at once eclectic but uniquely their own. Elements of Blues, Old-Time Country, and Southern Psychedelic Rock come together with ancient mountain melodies in an energetic, engaging musical root bag sprinkled with some Sea Island hoodoo. Since 2011 Cranford Hollow has been playing upwards of 200 shows a year, steadily expanding from the South Carolina Lowcountry to places far afield including multiple western tours. The band's most recent Swampfire records release "Color/Sound/Renew/Revive" has the band poised to break nationally in 2017 as they tour to support.