C2 & THE BROTHERS REED winter 2017 Colorado tour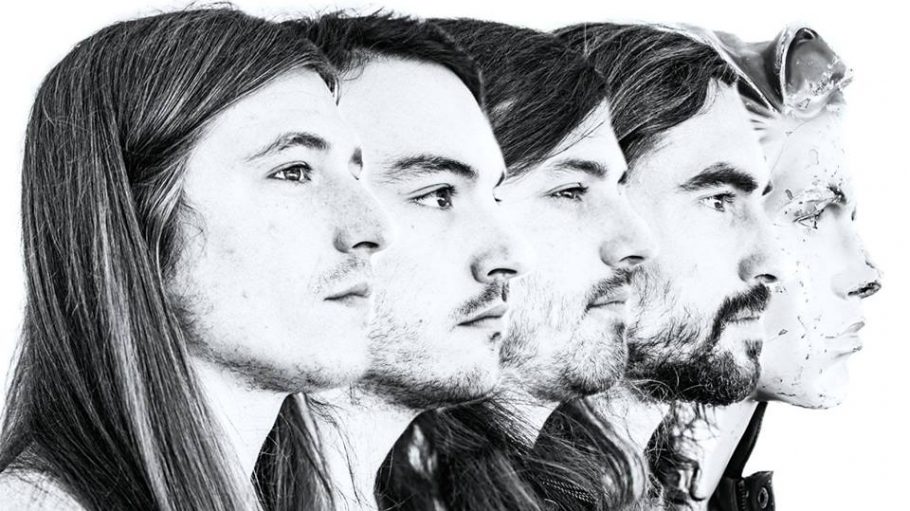 C2 & THE BROTHERS REED WINTER 2017 COLORADO TOUR
---
Rocky Mountain Artists is very pleased to announce a winter Colorado tour for
C2 & THE BROTHERS REED (Lexington, KY)

---

C2 & THE BROTHERS REED have been doing some great things in the southeastern US and are now coming to Colorado for the first time for a series of shows.  Their single "Stereo" off their most recent record "Weigh Station Exit B" is in the top 30 on the FMQB adult contemporary charts.

You can check out C2 & THE BROTHERS REED at the following dates:

2/15 (Wed) – Knuckleheads – Kansas City, MO*
2/16 (Thu) – Globe Hall – Denver, CO
2/17 (Fri) – Cruiser's – Grand Junction, CO
2/18 (Sat) – Black Nugget – Carbondale, CO
2/20 (Mon) – Turk's/Slow Groovin' BBQ- Snowmass, CO
2/21 (Tue) – Turk's/Slow Groovin' BBQ- Snowmass, CO
2/22 (Wed) – Justice Snow's – Aspen, CO
2/23 (Thu) – Owsley's Golden Road – Boulder, CO
2/24 (Fri) – Cactus Jack's – Evergreen, CO
2/25 (Sat) – Star Bar – Denver, CO

* = with Gravy
---
Hailing from the Bluegrass with a sound as unique and smooth as the regions' beloved bourbon, C2 & The Brothers Reed's authenticity shines in their studio debut Weigh Station Tour. After the independent release of their first EP "Hot Mess", along with an extensive tour schedule (250+ shows in 2014-15) traveling mainly in the southern part of the country, they took to the studio less than a year later to cut their new record Weigh Station Tour. Split into sides, 'Exit A' 'Exit B', Weigh Station Tour explores gritty rock and roll while referencing 60's and 70's era soul music, embracing a style that is nearly lost but deeply needed in the surge of modern sound and technology. The band – singer/bassist Cameron Clark, guitarist Kelly Reed, drummer Kody Reed, and keyboardist James Weishar – hide behind nothing on their records, with a 'realness' that has been constantly attributed to their live performance.
Since forming in 2013, C2 & The Brothers Reed have made some notable appearances across the board with acts such as Stone Temple Pilots' Scott Weiland, Moon Taxi, Eddie Money, Warrant, Yo Mama's Big Fat Booty Band, 23 String Band and jam bands The Werks and Dopapod. "Weigh Station Tour: Exit A" was released in January 2015 and the followup "Exit B" released summer of 2016.